Excuses For KIngs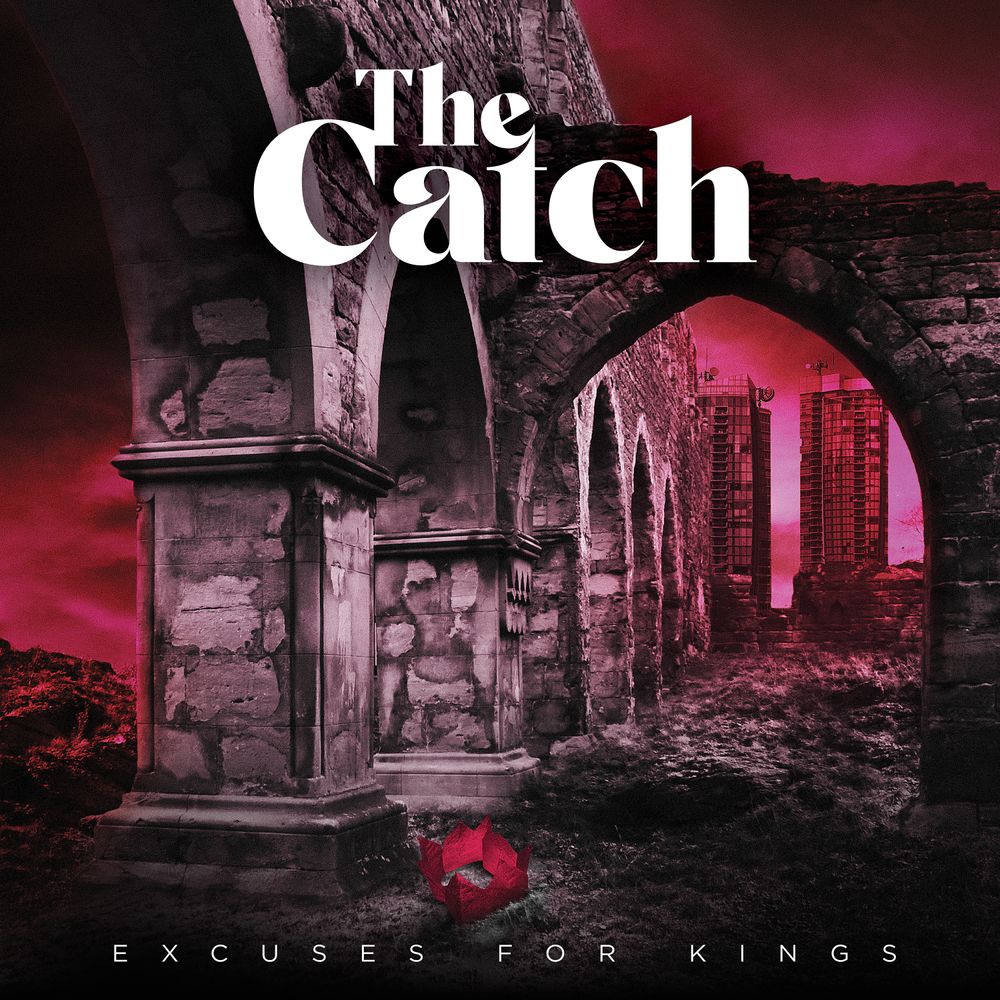 Debut album
The Catch debut their own brand of Prog Neue, paying homage to the sound of the neo-progressive bands of the 80s and aspiring to the intensity of classic 1970s Prog.
Excuses For Kings muses on the contemporary, secular, faith-stories we all tell ourselves, as Kings in our own time, watching the sun set on our fragile empires.
Packed with catchy hooks and melodic ambition, the neo-classical pomp is well tempered by lyrics of real existential punch and romantic swagger.
Singer songwriter R P Williams enlists fellow bandmate and guitarist, Donovan Baines on a mission to bring the melodic sensibilities of 70s and 80s Prog, back into the fold of contemporary rock. The Catch is primarily a writing and recording project, with the duo bringing in friends and talent on an ad-hoc basis.
"

You should listen to this album!! Great prog with all the peaks and valleys one expects with some real 'goose bump' moments." - Terri Selbe
"

An album that reveals deeper and deeper passages as you become more acquainted." - Steven Reid